The Dukan Diet is a controversial diet from France.
The Dukan Diet claims that dieters are able to lose weight by eating the same foods that primitive man ate. Be warned: if you undertake this diet, you'll have to eat lots of protein and vegetables. The good news is that the protein and vegetable meals mean that you can eat as much food as you like on the Dukan Diet, as long as you are also willing to take regular daily walks and exercise. The diet was released into the French market around 2001 by the nutritionist, Pierre Dukan. Since then, the diet has had huge success in France and is now having a similar impact in the UK and US best-sellers chart.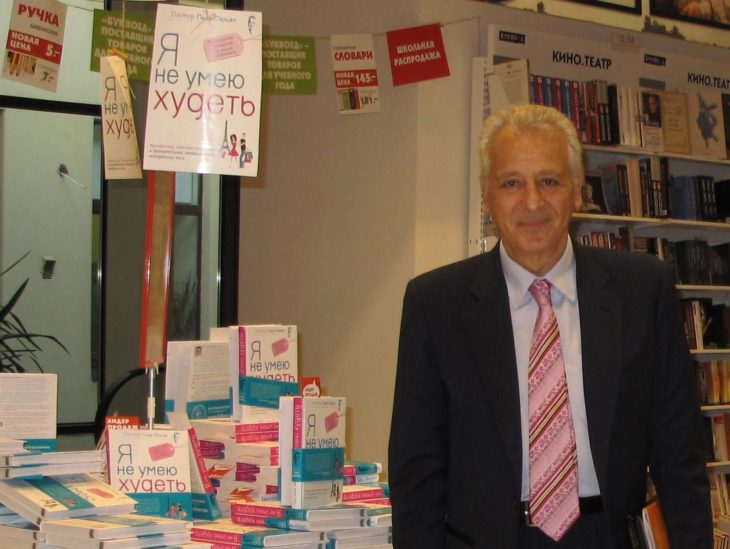 How the Dukan Diet Works
Pierre Dukan's diet aims to retrain the body. Dukan aimed to create a diet that showed immediate results as well as ensuring that any loss of weight stayed off after the initial weight loss. Obviously, when one begins a diet it is important to see that the diet is having some positive effect in order that a person gains the mental strength to see the diet through until they reach their ideal body weight. One of the reasons that Dukan suggests eating a protein, and in particular, a meat-heavy diet, is that he believes the man is a carnivorous hunter and is actually designed to eat meat.
Dukan argues that the human body possesses a unique system for digestion that enables the body to eat and digest vast quantities of meat, poultry and fish. The diet is comprised of four eating plans. Each of these are phases encourages dieters to eat a high-protein low-calorie diet. Protein-rich foods are prominent in all four of the different phases. The Dukan Diet also encourages oat bran, drinking lots of water and regular daily walks.
According to the book:
The Dukan Diet program is made up of four successive diets, designed so that they guide overweight people to their desired weight and keep them there. These four diets, which gradually include more foods, have been specially devised to accomplish the following, in chronological order: With the first diet, a lightning start and an intense and stimulating weight loss With the second diet, a steady, regular weight loss that takes you straight to your desired weight, your own True Weight With the third diet, consolidation of this newly achieved but still unstable weight, lasting for a fixed period of time 5 days for every pound lost With the fourth diet, permanent stabilization of your achieved weight, in return for three simple, concrete, guiding, extremely effective but non-negotiable measures to be followed for the rest of your life: protein Thursdays, no more elevators or escalators, and 3 tablespoons of oat bran a day.
The Four Phases of the Dukan Diet
1. Attack Phase
The Attack Phase of the plan aims to attack the body and shock it into losing weight. During the Attack Phase, dieters can eat as much lean meat as they want. This phase also allows people to have 1.5 tablespoons of oat bran and 1.5 liters of water daily. During this period, dieters are allowed to choose from a variety of 72 lean or low-fat types of meat. After the end of this period, the individual should see a significant loss in weight, certainly, this should be enough weight loss to encourage the person to stick with the diet.
2. Cruise Phase
The Cruise Phase of the diet adds 32 vegetables to the routine. The vegetables don't contain any starch and are to be eaten every other day. The core diet of unlimited protein in the form of lean and low-fat meat remains. The average length of this phase is based on a schedule of 3 days for each pound you want to lose. The Cruise Phase aims to bring the dieter to their ideal weight.
3. Consolidation Phase
The Consolidation Phase is when dieters are at their most vulnerable. This could mean that dieters quickly put back on any pounds that they had lost. The Consolidation Phase aims to prevent people from returning to their former bad habits by allowing for two celebration meals each week. This phase allows for unlimited protein and vegetables every day along with a single piece of low-sugar fruit, slices of whole-grain bread and a portion of hard cheese. The idea with this phase is for the person to begin to learn how to commit to eating the core diet of protein.
4. Permanent Stabilization Phase
This is the maintenance section of the plan. Pierre Dukan promises that during this phase the dieter can eat whatever they like without regaining weight providing that the person follows the all-protein diet as in Phase 1; eat 3 tablespoons of oat bran a day; and walk for 20 minutes daily and never take elevators or escalators.
The Dukan Diet Summarized
Attack Phase: Pure Proteins. Length: 2 to 7 days, with the average being 5 days.
Cruise Phase:100 Unlimited Foods in Alternation Average length: 3 days for each pound you want to lose.
Consolidation Phase: Average length: 5 days per pound lost.
Permanent Stabilization Phase:1 pure protein day every Thursday for life. No more elevators and escalators 3 tablespoons of oat bran a day.
Dukan Diet Critics
Not all dieticians and nutritionists support Pierre Dukan's diet. Dr. Elisabeth Weichselbaum of the British Nutrition Foundation said that completely cutting out a food group isn't a good idea. She suggests that the removal of starch and carbohydrates from the diet means that the body will begin to miss out on important nutrients. Although she says that removing carbohydrates from a person's diet for a short period is acceptable, over the long term the diet could restrict your health. She also said if high-protein means low-fiber, constipation is very likely to be the result.
This view is supported by Keri Gans, a spokesperson for the American Dietetic Association. Keri Gans points out that restrictive dieting can be problematic. She says that losing more than 1-2 pounds per week can lead to health problems. She said it is unhealthy to lose weight so quickly because you not only lose fat and fluids but precious muscle mass, which is really hard to replace, especially as you get older. Losing weight quickly can result in gallstones and muscle loss. Also, she warned that if dieters have constipation, bad breath, dry mouth, and fatigue that they should come off the diet immediately.
The Dukan Diets Allowed Foods
Meat and offal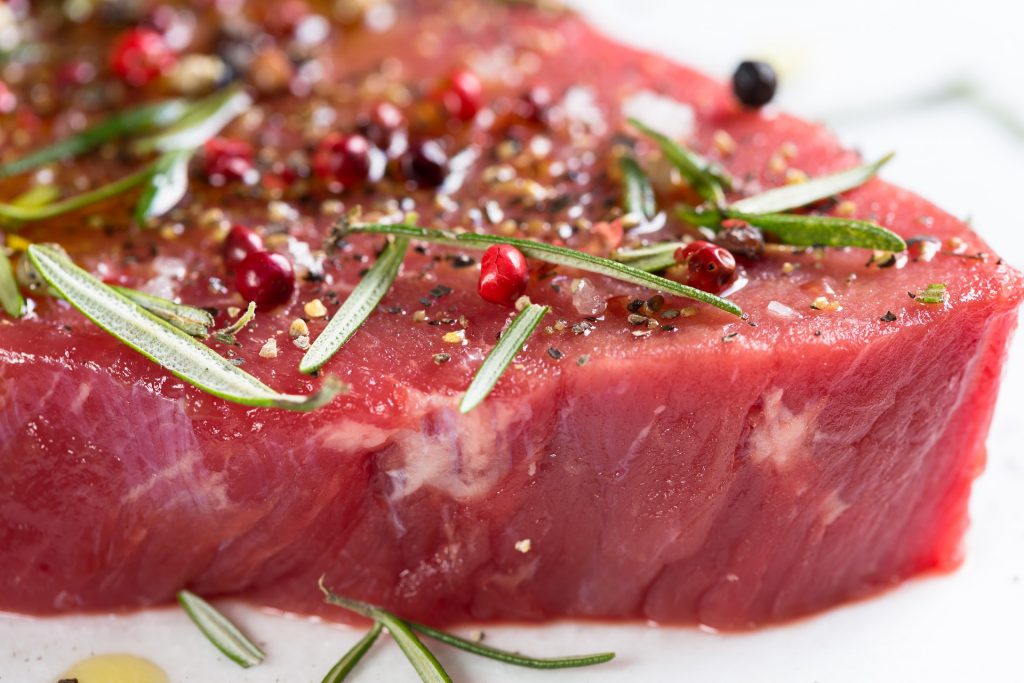 Beef, steak, Fillet of beef, Sirloin steak, Roast beef, Rump steak, Tongue Bresaola, air-dried/wind-dried beef, Veal escalope, Veal chop, Kidney Calf's liver, Pre-cooked ham slices (without any fat or rind), Pre-cooked chicken and turkey slices (without any fat or rind) Fat-reduced bacon Game; (venison, pheasant, partridge, hare, grouse) Rabbit/hare.
Fish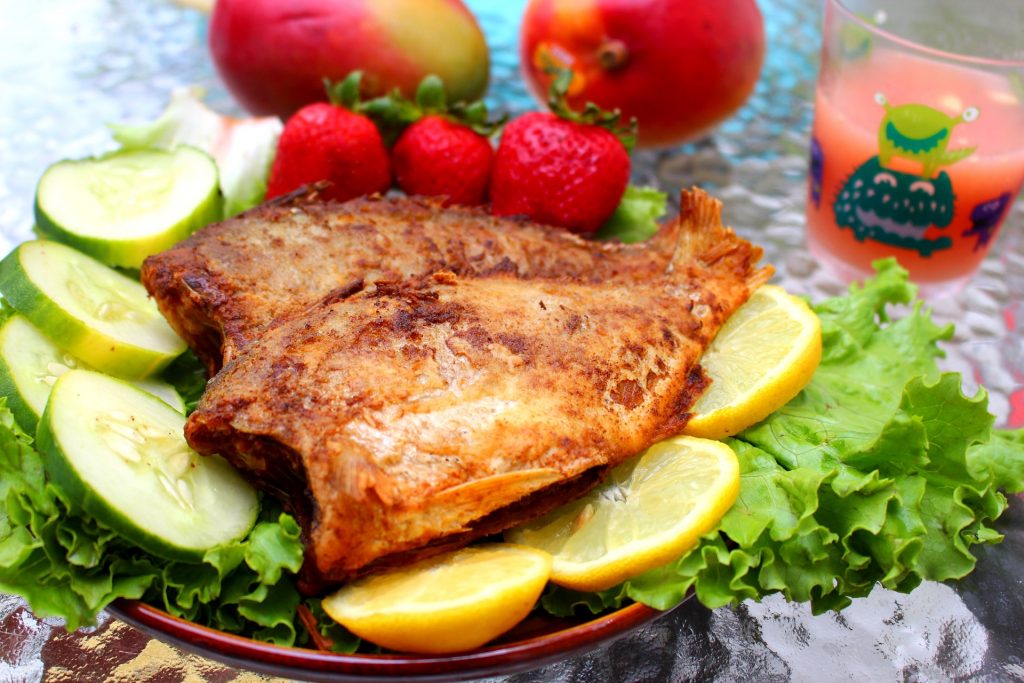 Bass Cod (fresh) Crab/ocean sticks (surimi) Dab/lemon sole Dover sole Grey mullet Haddock Hake Halibut Herring Mackerel Monkfish Plaice Pollock/Coley Rainbow trout/salmon trout Red mullet Salmon Smoked salmon Sardines Sea bream Skate Swordfish 39 Tuna Turbot Whiting Fish roe (cod, salmon, herring, nitillet) Seafood Calamari/squid Clams Cockles Crab Crawfish/crayfish Dublin Bay prawns Lobster Mediterranean prawn/gambas Mussels Oysters Prawns Scallops Shrimps Whelks.
Poultry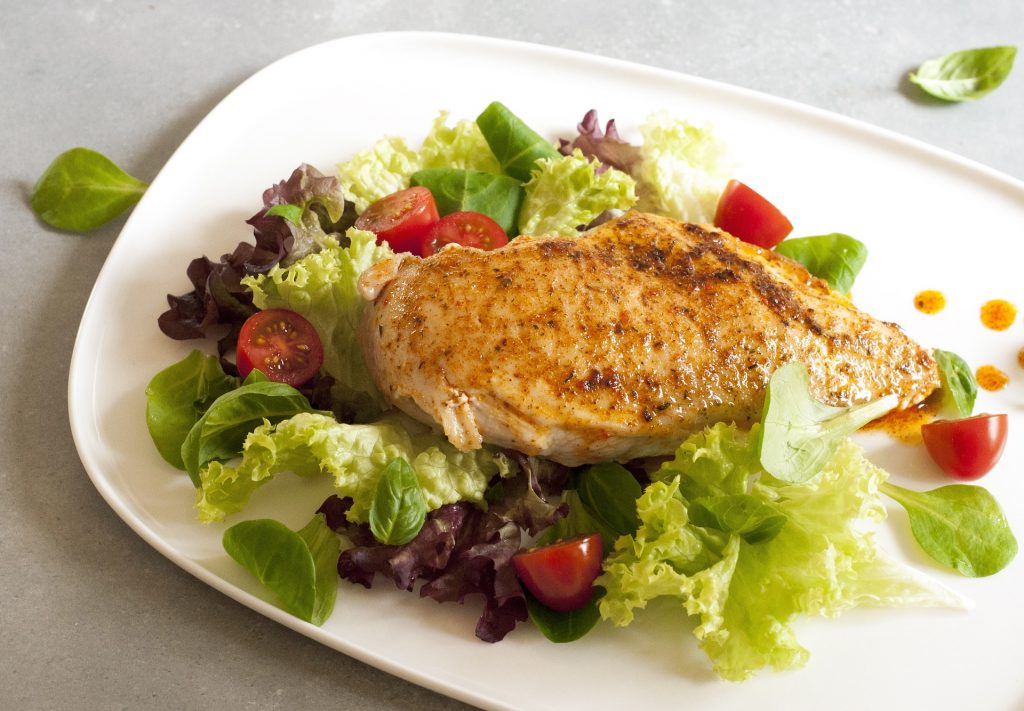 Chicken Poussin Chicken liver Guinea fowl Ostrich Pigeon Quail Turkey Eggs Hen's eggs Quail's eggs Non-fat dairy products Non-fat cottage cheese Non-fat fromage frais Non-fat,Greek yoghurt Non-fat quark/non-fat yoghurt (plain or flavoured with aspartame) Skimmed milk.
Vegetable Proteins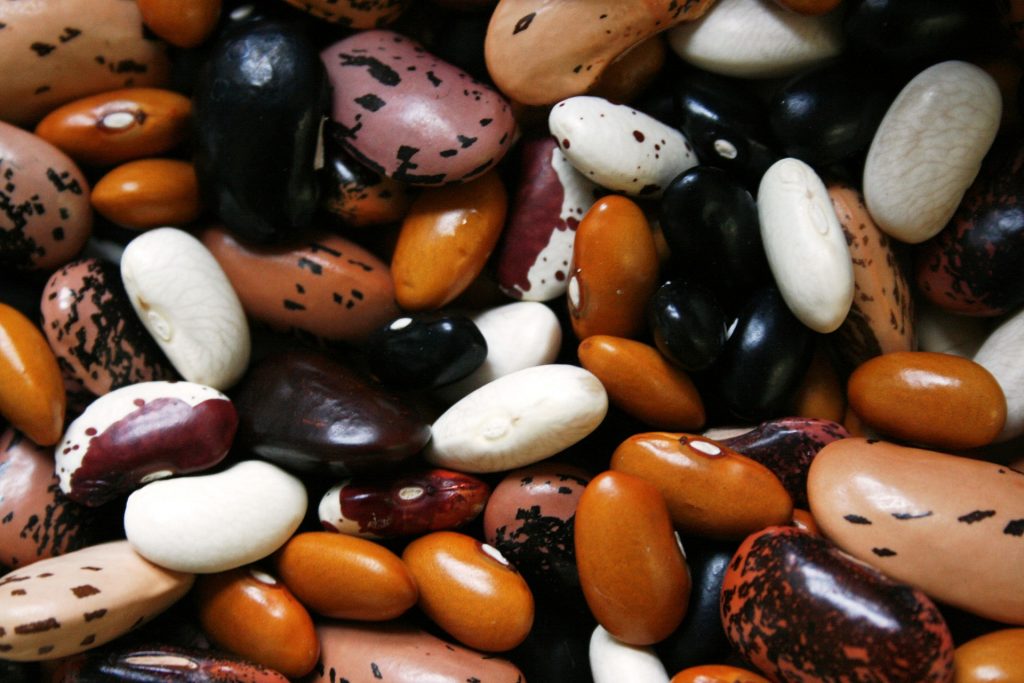 Tofu Vegetables Artichoke Asparagus Aubergine Beetroot Broccoli/purple sprouting broccoli Cabbage: white/red/Savoy/cauliflower/Chinese leaves/kohlrabi/kale/Brussels sprout (all types of cabbage) Carrot Celery/celeriac Chicory100 Natural Foods That Keep You Healthy Courgette Cucumber Fennel French beans/string beans/mange-tout Leek Mushrooms Onion Palm hearts Peppers (sweet) Pumpkin/marrow/squash Radish Rhubarb Salad leaves: all types of lettuce/rocket/watercress/alfalfa/curly endive/sorrel Soya beans Spinach Swede Swiss chard Tomatoes Turnip.
You can find lots of books on the Dukan diet on Amazon.